Exertis Channel Services
Exertis offers a full portfolio of the world's leading manufacturing brands from Asus to Dell, Samsung to Plantronics, Lenovo to Netgear.
World-Class Portfolio
Exertis offers a full portfolio of the world's leading manufacturing brands from Asus to Dell, Samsung to Plantronics, Lenovo to Netgear – we pride ourselves on being able to offer the widest portfolio available from any distributor in the market today, all available from one single supplier!
Expert knowledge and unmatched technical expertise is at the heart of Exertis. Our 250 strong proactive sales and technical specialists constantly offer up-to-the-minute advice and consultancy on this converging portfolio.
Specialist Knowledge
When it comes to distribution, Exertis' key to success is not just providing products and prices, but also by providing you with the specialist sales and technical advice you need when you're selling or specifying your customer solutions. We will always provide a consultative approach to your business; for customers of any size.
Pre-Sales Advice
Our general sales and commercial experts are always on hand to help you find the best products at the best prices and help you become aware of new technologies, and the best money-saving promotions to help you grow your business.
Free Technical Presales
Our team of technical specialists can help to qualify large opportunities, facilitate customer engagement and help with on-site and end user demonstrations.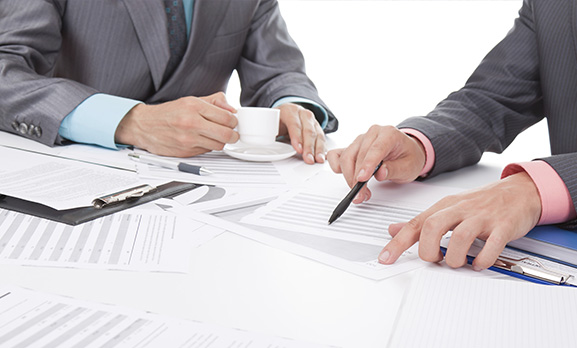 Competitive Commercials and Bid Management
We work closely with our vendors to deliver the best commercial advantages for your business.
Dedicated Business Development Team
The Exertis business development and field sales managers will work with you to find the right propositions for you to take to your customers.
Bespoke Configurations
Our highly trained team of certified technicians are able to configure hardware, software and bespoke networking and server configuration.
Post Implementation Services
We have a team of experienced engineers in each country that can help with site surveys, installations, project management, on-site maintenance and much more...
Value-Added Services
On top of this, Exertis offers a wealth of value-added services to help your business grow truly profitable. Exertis' extensive stock holding, flexible credit terms and value add approach to business provides our reseller or retail partners with a strong platform from which to grow.
Speak to us today for more information on how Exertis can help your business.
Training and Events
We know that training is essential to ensuring your sales teams are upskilled and ready to help your customers – we therefore ensure we can offer you the right training to help educate your employees.
We can offer you:
Regular quarterly B2B and mobile brand events: up-to-the minute training on the latest vendor products, solutions and technologies, available at nationwide venues
On-site and bespoke training for your staff in your offices: this can be on ANY of our product areas from computing to server, software to unified comms solutions and more
Vendor agnostic training: internal sales training, focusing on technology and market opportunities rather than specific products
Exertis VAD Solutions is fully authorised to deliver approved and comprehensive training on solutions from Shoretel, Stonesoft, Forescout, VASCO, McAfee and Sonicwall. These courses are run by industry experienced instructors, who boast vendor endorsement and real life, technical, 'hands-on' experience
Technical Centre of Excellence - a bespoke online support portal with 24/7/365 access that provides live-chat interface, remote access support, FAQs and how-to-guides
Technical webinars: Exertis runs bi-monthly technical training webinars if you need training but cannot make any of our training events
If you are interested in any of the above events please get in touch with us today.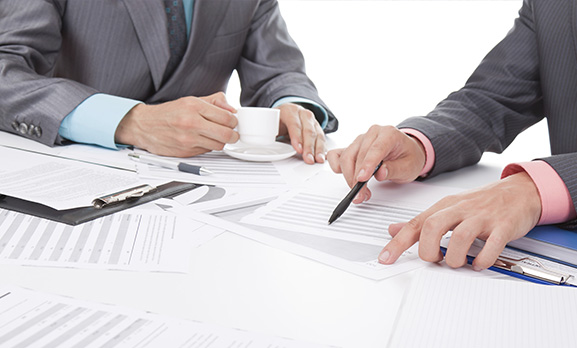 The Exertis group offers an extensive range of credit services, leasing and financial options to enable our partners and their customers to afford the solutions they need to grow.
Read More
The Exertis group offers a market leading digital delivery infrastructure and digital distribution service with a global reach. From in-store solutions to cutting edge website design, we have digital services covered.
Read More